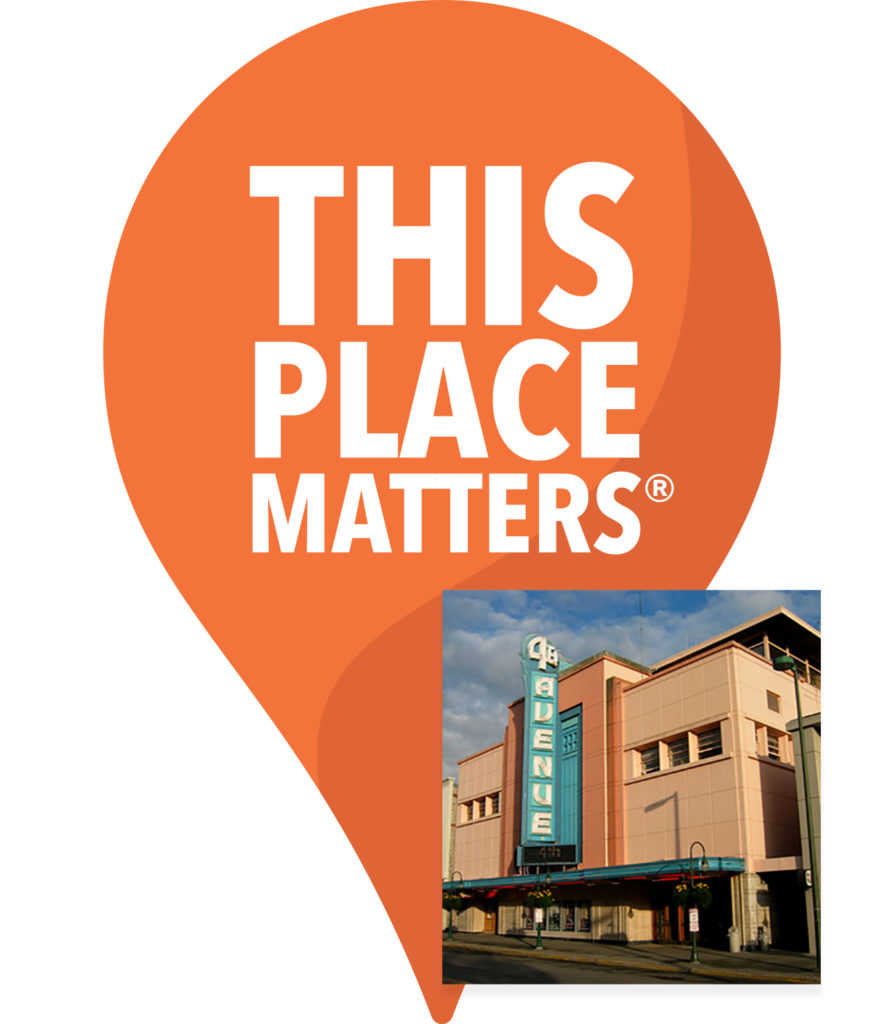 4th Avenue Theatre Presentation
Information supporting protection of the theatre.
Proposal to Alaska Historical Commission on Behalf of the 4th Avenue Theatre
Part 1 Part 2 Part 3
For the complete proposal as one document, please contact us via email.
The complete document is 110 pages.

We can prevent a historical disaster. Let's protect the 4th Avenue Theatre. By Steve Haycox
"Anchorage's 4th Avenue Theatre is one of the most significant historical and cultural sites in the state of Alaska, comparable to Constitution Hall on the University of Alaska Fairbanks campus, Castle Hill in Sitka (where the transfer of Alaska from Russia to the U.S. took place), the totems and clan house in Totem Bight State Park in Ketchikan, and the capitol building in Juneau, among others."
2016 Ten Most Endangered Historic Properties
The Alaska Association for Historic Preservation has announced the properties on the state's Ten Most Endangered Historic Properties for 2017. The theatre has been listed 1991, 2008, 2009, 2013, 2014, 2015, 2016, and 2017. AAHP has compiled this annual list for the last 25 years (since 1991).
4th Avenue Improvement Project (Sam Combs, AIA)

In early 2007, Combs & Combs, AIA and our Historic Preservation Team including our restoration contractor were selected by the Municipality of Anchorage and the Anchorage Downtown Partnership to complete the 4th Avenue Theatre Capital Improvement Project. The project included the restoration of the historic theatre that would allow the continued use as a theatre and multi-use and art education facility.
Alaskan Midas — Chicago Tribune August 8, 1948
Article on Austin "Cap" Lathrop with photos.
Frontiers 107: Fourth Avenue Theatre — 70 Years of History
Watch Video